This is a non-vegan title of a vegan recipe. Vegan butter and vegan bacon are used. And it is Delicious!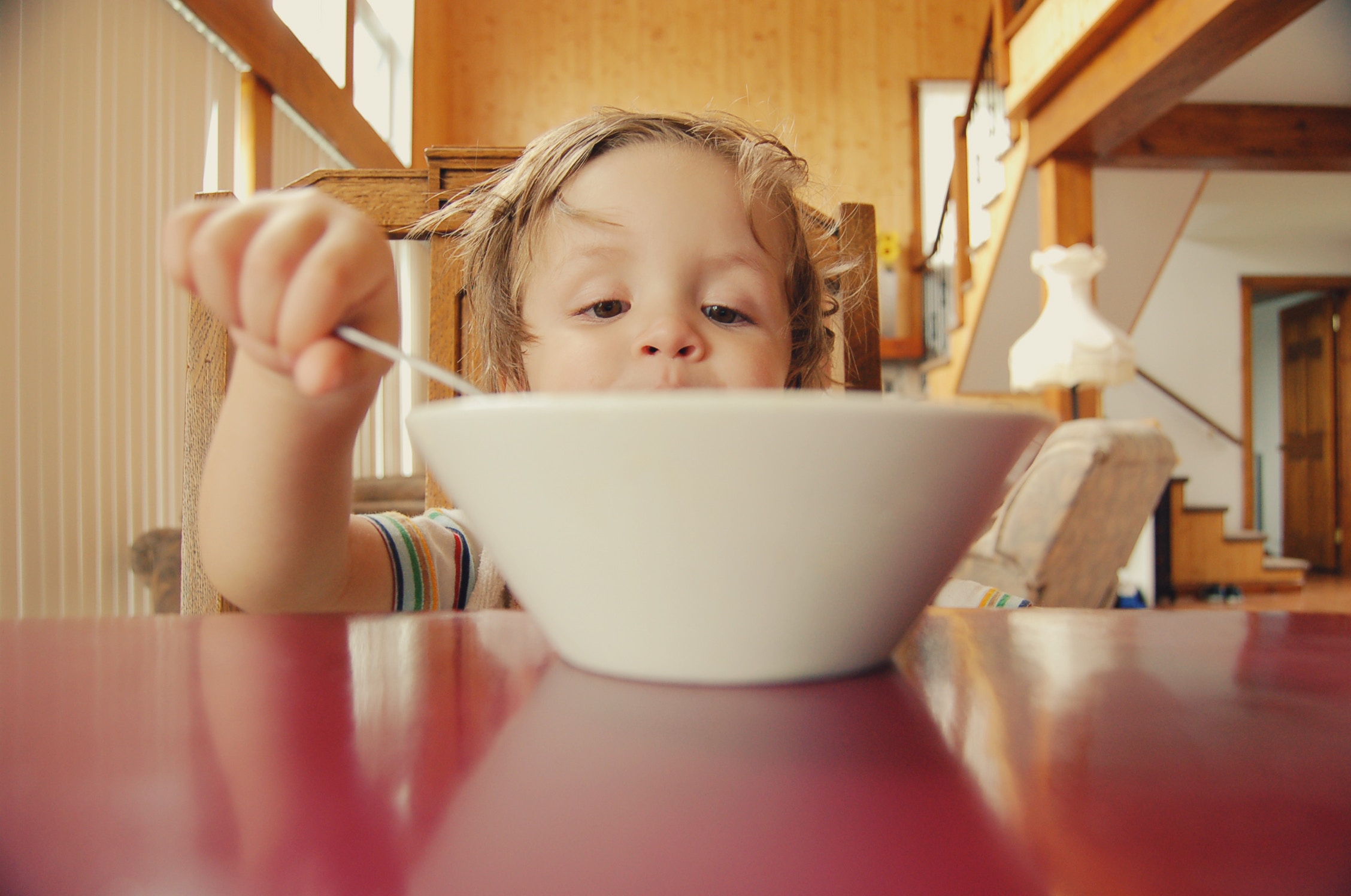 1 package flat vegan noodles, such as "No Yolk"
1 package vegan bacon such as "Light Life"
½ head red or green cabbage, sliced thin
½ cup vegetable broth
1 green onion, sliced thin, all of it, even the green part
¼ cup vegan butter such as "Earth Balance"
1 teaspoon dried mustard (optional) (or to taste)
¾ teaspoon salt (or to taste)
½ teaspoon pepper (or to taste)
1 teaspoon poppy seeds (optional)
Start heating the water to cook the noodles.
In a large, non-stick skillet, cook the vegan bacon 'til crispy-done.
Remove the vegan bacon from the skillet and set aside on a separate plate.
Use the same skillet and sauté the cabbage in ½ cup vegetable broth
The water should be boiling by now. Cook the noodles according to the package directions. When they are done, strain them and place them in the skillet with the cabbage. Add the ¼ cup of vegan butter.
Chop the vegan bacon thin and add it to the noodles/cabbage along with the chopped green onion.
Sprinkle on the dried mustard all the while stirring.
Add the ¾ teaspoon salt and ½ teaspoon pepper to taste and finish with the 1 teaspoon poppy seeds.
Adjust the amount of vegan butter as needed if things get too dry or juicy. You are in control and the main ingredient should always be love.
Yum-o-licious!